Drone Mapping, Modeling & Spatial Analysis
DRONES ARE REVOLUTIONIZING ENVIRONMENTAL MANAGEMENT
Aerial data collection and the production of basemaps and elevation models are fundamental for surveying, monitoring, managing and ultimately the conservation of our resources. Over the last decade, technological advances have enabled the use of small Unmanned Aircraft Systems (UAS) or drones, as a useful environmental tool for mapping and monitoring the abundance and distribution of habitats and resources, disaster management and mitigation efforts, assessing plant health and crop quality as well as the creation of three-dimensional elevation surfaces and flood models. Drones allow scientists to reach and map areas that are otherwise inaccessible in a way that is safe and minimally invasive at a cost significantly less than traditional aerial surveys. When paired with GIS, drones give scientists a comprehensive, real-time picture that allows for better and more informed decision-making.
DRONES CAN COLLECT HIGHLY ACCURATE DATA FOR A wIDE NUMBER OF ENVIRONMENTAL APPLICATIONS
Habitat, resource & space-use mapping

Feature detection such as animal enumeration & changes in abundance

Calculating canopy cover, vegetative health & the application of precision agriculture

Modelling elevation, erosion & flooding

Disaster management, assessment of impacts & mitigation measures

Aiding search and rescue efforts - especially inaccessible terrain

Monitoring & surveillance activities including the collection of evidence

Quantifying the effects of climate change by measuring atmospheric variations such as temperature & reflectance

Ability to perform 3D measurements, volumetric & spatial analyses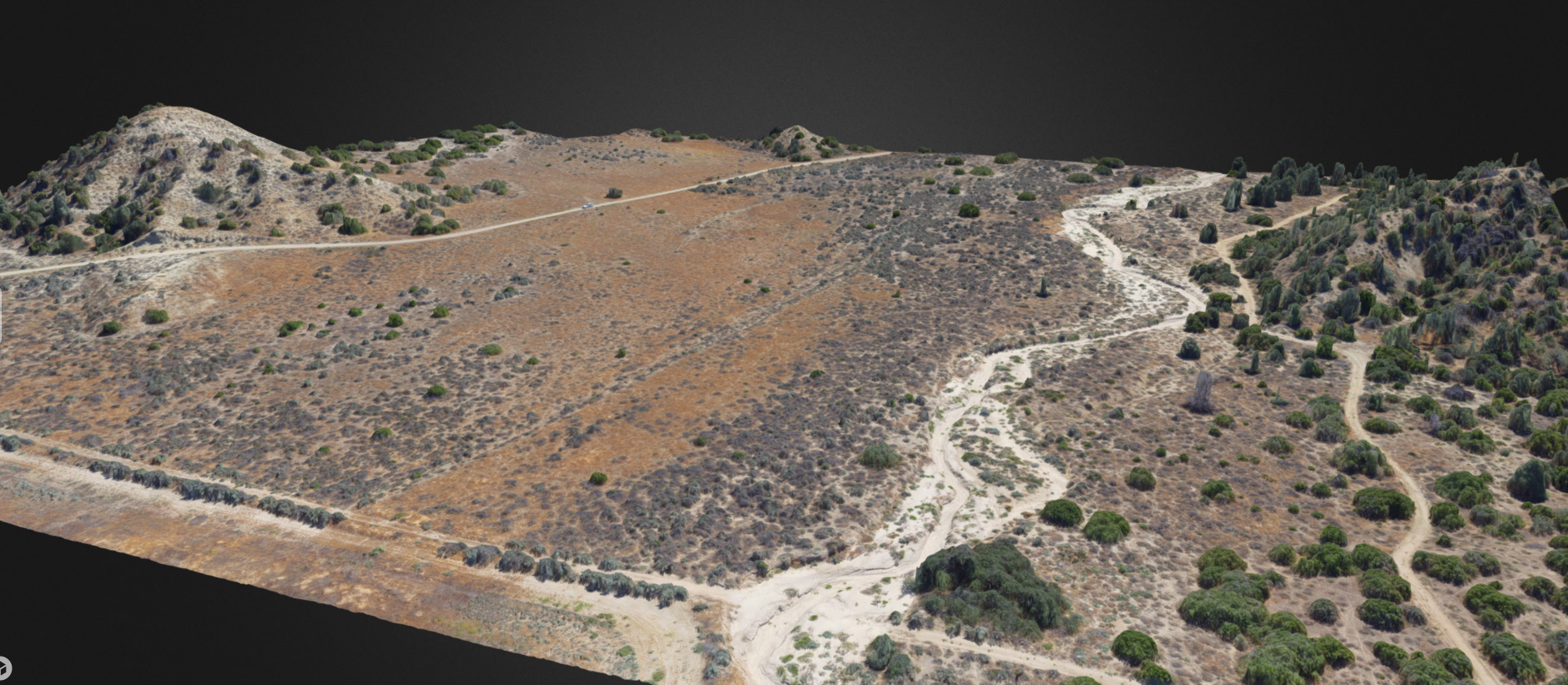 Generate 3 Dimensional Models & Point Clouds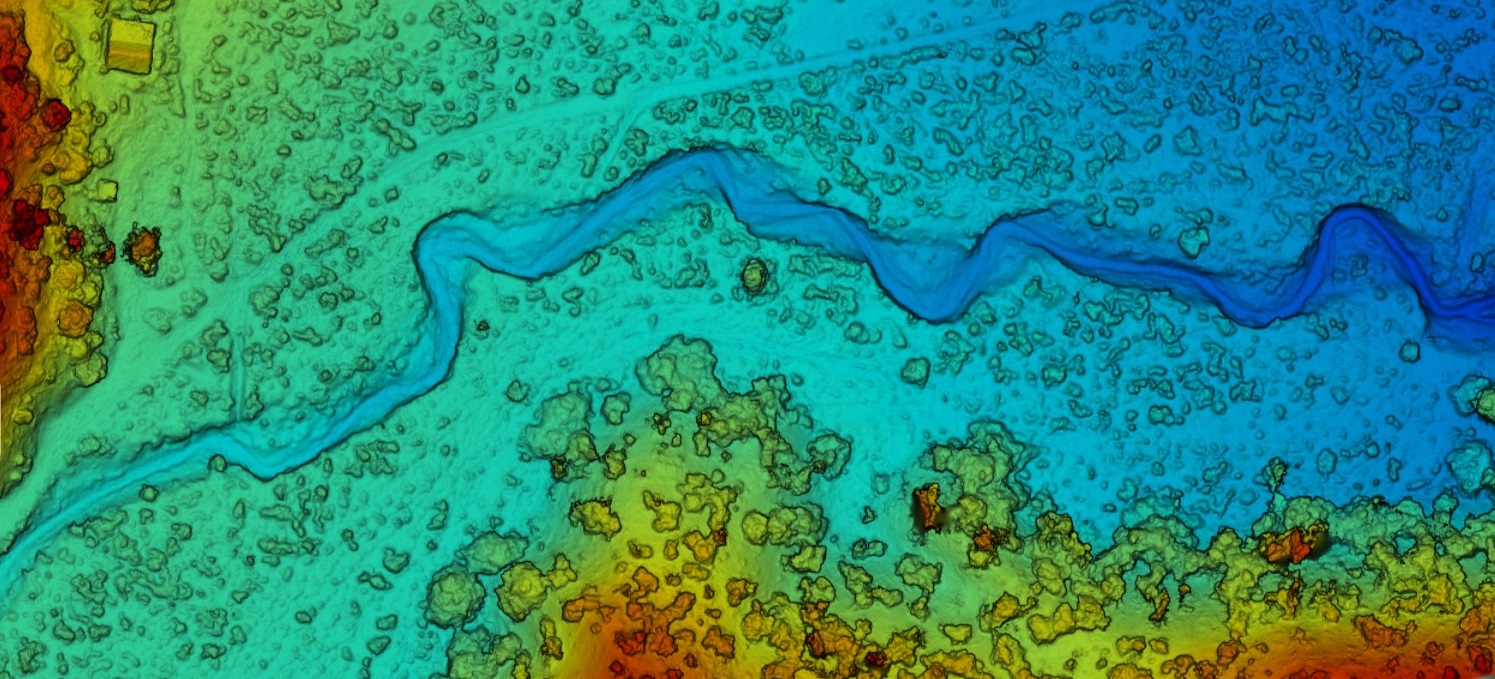 Analyze Slope, Produce Contours & Model Flooding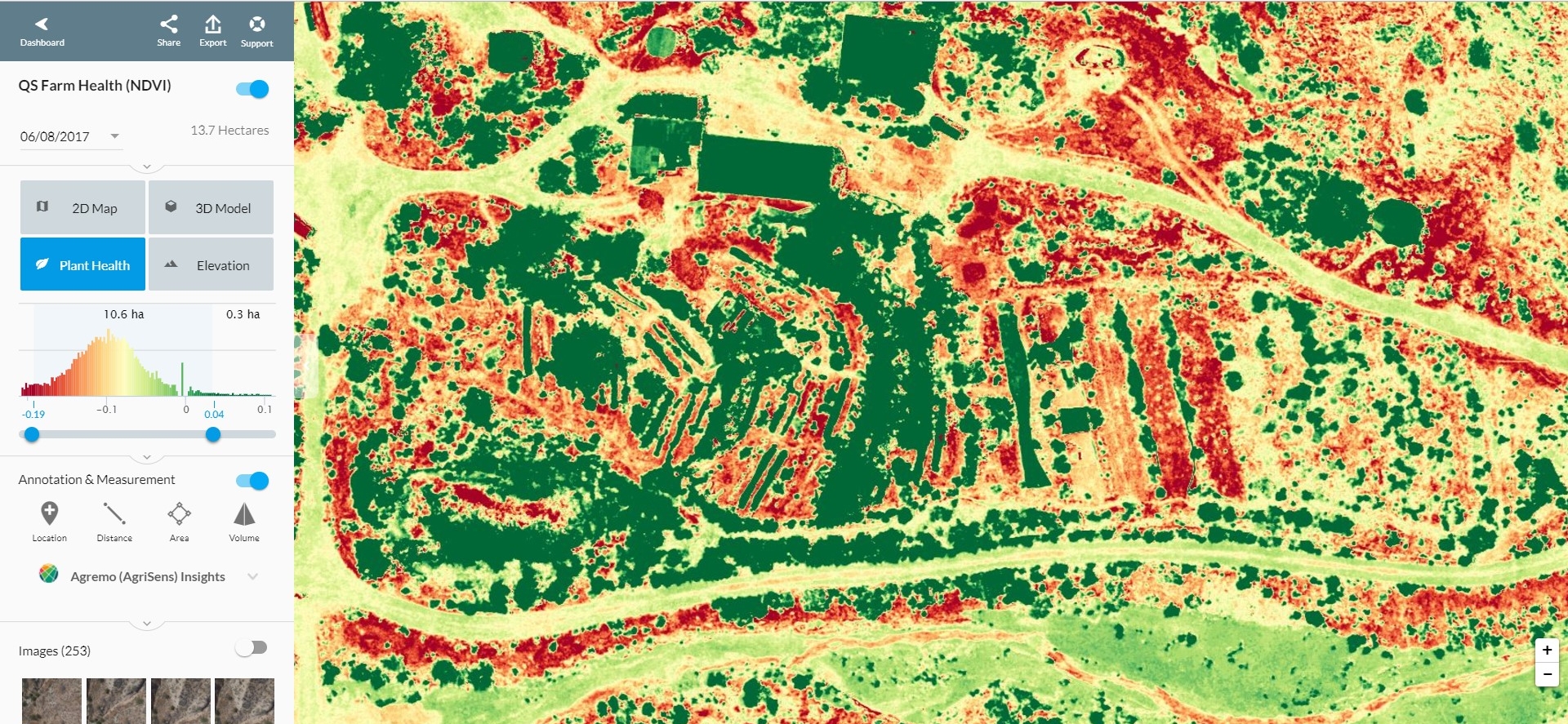 NDVI Plant Health Index, Plant Counting & Field Management
Location, Distance, Area, Cut, Fill Volume & more...
Develop the skills you need to effectively gather, analyze & share your own Drone mapping data today!
Learn how drones are being used for a number of environmental applications. You will be given an overview of the different types of drones and accessories, various payload cameras & sensors as well as the strengths and weakness of the most popular aerial mapping and modeling technologies (Maps Made Easy, Drone Deploy, Drone2Map, Pix4D) allowing you to effectively determine the most appropriate and cost-effective solution for the collection and creation of your own aerial imagery, elevation surfaces, 3D models and spatial analyses.