Develop the skills you need to effectively gather, analyze, share and manage your drone mapping data & aerial imagery
DRONE TRAINING TAILORED TO YOUR NEEDS
Get your drone program off the ground! We offer a number of short courses that focus on the utility of drones for a number of environmental management applications. All of our courses are tailored to your industry and provide both classroom learning and practical skills training sessions. Classes are offered periodically in Barbados but we will come to your location in the Caribbean or globally to train your team either using your drone(s) or using our DJI - Mavic, Phantom 3/4 Pro or Inspire 1 Pro drones.
INTRODUCTION TO DRONE FLYING
Learn how to safely and legally fly a DJI Phantom, Inspire or Mavic through both classroom training and hands-on flight practice
Topics include: drone licensing & regulations, components of an UAS (airframe, payload, software), flying techniques, safety and emergency procedures, performing site evaluations, flight checklists and standard UAS operating procedures.
INtro to DRONE MAPPING & MODELING
Learn how to conduct aerial surveys and create orthomosaics, 3D meshes, contours, GIS, Google Earth data from your drone captured imagery in hours!
Topics include: Students are given an overview of drones, payload sensors & experience using four of the most popular mapping technologies (Maps Made Easy, Drone Deploy, Drone2Map, Pix4D) allowing for the collection, creation and export of high-quality orthomosaics, elevation surfaces, 3D models, spatial analysis and reporting software.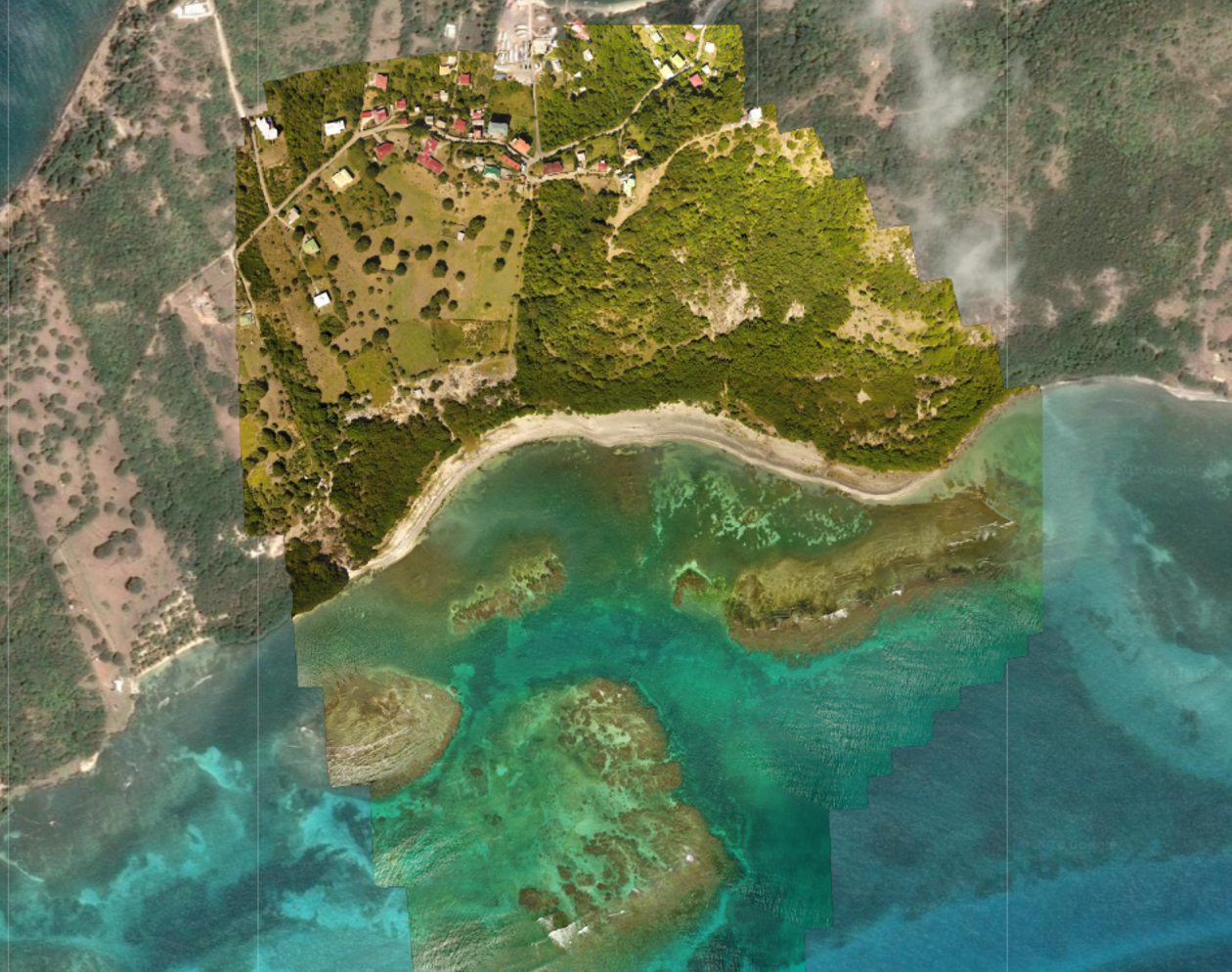 Advanced mapping and analysis
Learn advanced drone mapping techniques and how to plan for larger survey areas. Participants will gain experience using UAS spatial analysis tools & GIS or Google Earth to collect baseline data and develop a monitoring plan to accurately quantify changes over time.
Drone photography 101 (1 DAY)
Learn how best to utilize your drone's camera from a professional photographer
Understand the fundamentals of how best to capture great drone shots, using the camera settings and weather to your advantage as well as the basics of video editing allowing you to capture stunning pictures and video with your drone.
Developing a drone program
Drone technology is rapidly advancing, making drones more efficient and cost effective than ever before. There are tremendous benefits to launching a drone program, but getting started can be confusing and complex. With so many drones, sensors, mapping software and third party analysis applications available today, it can be difficult to determine how best your organization can leverage this technology. Let us work with you to identify a comprehensive drone solution tailored to your organization's needs, skill level & budget.
operations manual & data management protocol
Acquiring a drone is exciting but it is essential that an organization has a clearly defined drone policy, standard operational procedures and a protocol for managing aerial imagery and spatial data to ensure safe, efficient and lawful flight operations. We will work with you to develop a policy and operational procedures that cover all aspects of a drone mission. We will help your organization determine licensing requirements, create a safety policy, manage flight requests, develop flight checklists, maintenance procedures, data management protocols and training requirements.
Custom Drone Training Programs are also available for Wildlife Monitoring, Aerial Inspections, Search & Rescue, and Surveillance Activities.